To set up enterprise whitelabeling, CNAMES, and embeddable widgets please email us at hello@recordjoy.com with the following items:
1. The email associated with your account that has the enterprise license.
2. Can you send us a small rectangular image file of the logo that you want to brand the website with? (example: https://www.recordjoy.com/yourcompany/send)

3. Can you send us a favicon of the logo you want to appear in the Chrome tab.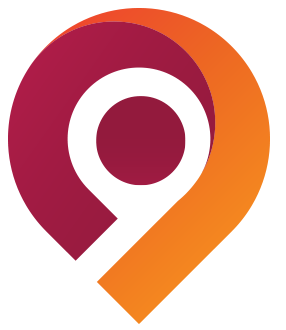 4. Can you send a one word identifier that we will use for your company? (example: your-company)
5. Can you let us know what subdomain of your website you want to host it at? (example record.yourcompany.com)
6. When you are done setting up your subdomain, go to your DNS records and add an entry like this: (where name = your subdomain, eg subdomain for subdomain.domain.com)

Once we receive your email we will process your request and get back to you within 24 hours.